In a way, Australia seems like a heaven for golf lovers. Throughout all of Victoria, thousands of golf facilities are thriving. There are nearly 400 golf courses across the Melbourne metropolitan area, including the famous Sand Belt Courses (eg. Royal Melbourne Golf Club) and the ocean front courses on the Mornington Peninsula. There are however some hidden gems to be found in the Yarra Valley Ranges that are well worth a look. The Heritage Golf and Country Club certainly is one of them that is not to be missed.
The Heritage Golf and Country Club lies at the entrance of the Yarra Valley Ranges, it is also a popular destination for the hot air balloon flights. The two very fine yet incomparable Heritage Championship courses, split by the Yarra River, are the ideal complement. Created by two great designers, Jack Nicklaus and Tony Cashmore, The St John to the south and The Henley to the north embody the many faces of golf and demand it never be taken for granted.
The St John Course
"This was no flat, uninspiring paddock. Nature gave me a great start here with a landform that allowed me to create a wonderful golf course for Heritage Members."
–Jack Nicklaus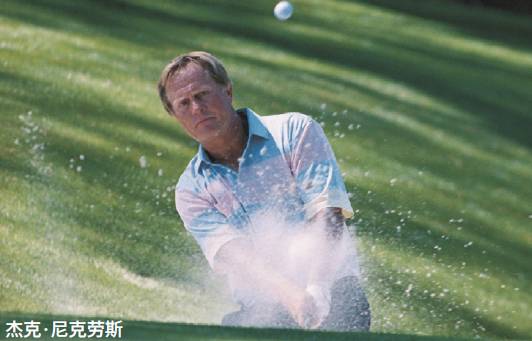 The immense experience of perhaps the world's most influential golfer, Jack Nicklaus, is reflected in the design of the St John Golf Course. The first private Nicklaus' Signature' golf course built in Australia, its sculptured fairways form a stunning vista at The Heritage's entrance and extend 6670 metres to the banks of the Yarra. With an Australian Course Rating of 74 off the Gold tee, this championship par 72 course challenges at every turn.
Taking advantage of the Yarra Valley's natural contours, dazzling water features flow throughout St John while strategically placed slopes, mounds and traps make every hole a quest of its own.
St John's specially designed bunkers artfully guide players toward the green. Generous fairways, immaculately groomed greens, paved cart paths winding throughout the course and meticulous landscaping all add to a rewarding playing experience that is both attainable and captivating.
The Henley
Inspiration
The course was conceived and born from the land it occupies in the middle reaches of the Yarra River. The river plain with billabongs, ox-bows, and defined flood overflow passages back to the river, determined, in no small way, how the holes could be routed.
But there was also a major hill which required one golf hole to climb up a slow valley. The soft crown and a descent from it, envisaged play linking back to the floodplain. Henley course designer and one of Australia's leading golf course architects, Tony Cashmore says he was wholly" inspired by the majesty and vastness of this flood plain, and by the chance to spread golf holes so broadly through it. It was varied, exciting and is framed by lakes and multi – coloured wetlands.
The blue-green mass of the surrounding hills served as a splendid backdrop to the vision of the two contrasting course in the one place" Philosophy
Tony Cashmore says" my thinking for Henley was to create a golf terrain that looked as though it was already there in nature. A course that was more or less ready to be mown out and played".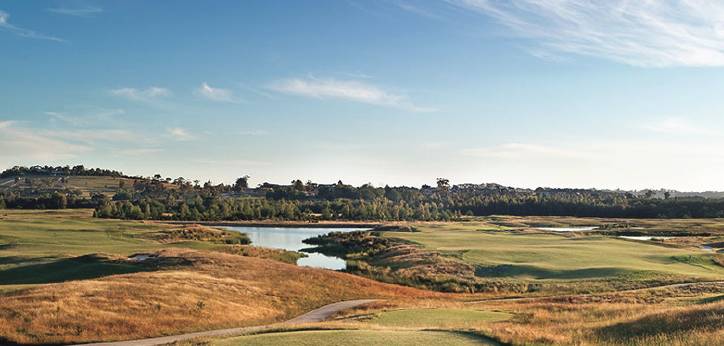 The Heritage Golf & Country Club provides a range of practice facilities to enhance your golfing technique. These include:
• Double ended 300 metre golf driving range
• Bunker area
• Chipping & Pitching area
• Six Target Greens
• Two Putting Greens
• Free Range Balls
Practicing prior to play improves your blood flow to increase flexibility and mobility, ensuring you're ready as soon as you step onto the first tee.
Our experienced coaching team will be able to cater for enquiries of group teaching, personal packages and single coaching services.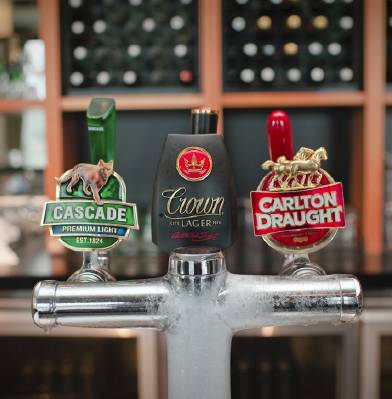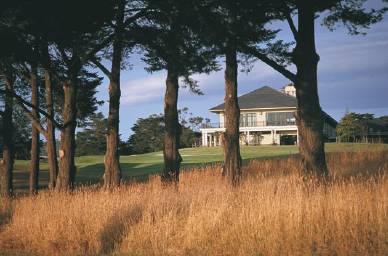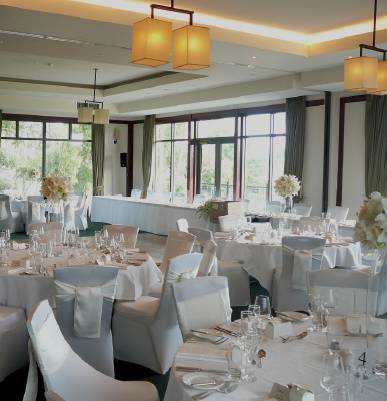 Clubhouse
The Members Bar & Lounge is the perfect place to savour the golf experiences of the day, enjoy a meal or just relax with good friends. What could be better than winding down in front of our wood-burning fire? Or perhaps you prefer the sparkling refreshment that only a chilled glass of beer can offer.
Whatever the season, whatever your passion, the Heritage Members Bar offers you ambiance and comfort. Come and enjoy a hearty meal, snack or something sticky and sweet. We offer barrister made hot coffees, a selection chilled beers on tap, wine and other beverages.
The smiling faces, watchful service and attention to detail are all designed to make you feel at home in Your Members Bar… at the Heritage Golf and Country Club.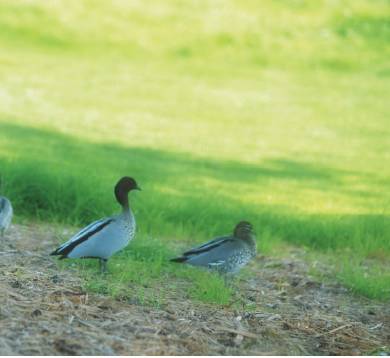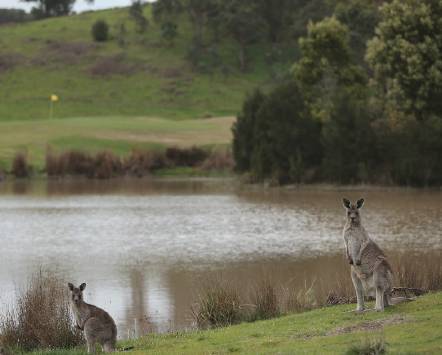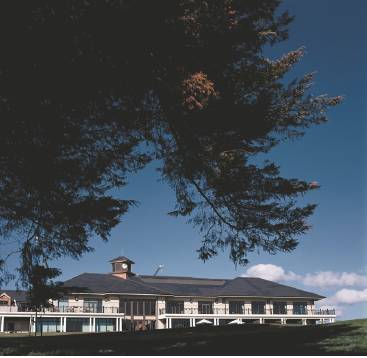 Retreat & Day spa
The Heritage Retreat & Day spa is a perfect place for anyone to relax and revive. Our face, body and spa products go beneath the surface to activate healing from a cellular level and contain no alcohol, lanolin, mineral oil, artificial colour or fragrance and are not tested on animals. Heritage Retreat and Day spa is to provide dedicated' me time', or a shared relaxing moment with your partner, on a journey to vitality, health and wellness.
Our Retreat not only provides the spa treatments to relax your body and soul, but also we have gym facilities, swimming pool, sauna room, BBQ area and tennis courts to enhance your Heritage experience.
The essence of The Heritage Golf & Country Club lies in the human experience, the sense of belonging, freedom and choice that mould its character. The Heritage is your ultimate destination that offers you more than just golf.
The Heritage Golf & Country Club
Add:2 Heritage Avenue, Chirnside Park, VIC 3116
Phone: 03 97603107
Web: www.hgcc.com.au
Email: receptions@hgcc.com.au